Eliminate cigarette litter from public areas.
Extinguishes cigarettes quickly.
Base holds (and conceals) thousands of cigarette butts.
Unscrew and lift off lid for easy disposal.
Receptacle Liners sold separately – Burn resistant. Twist tie, toss away.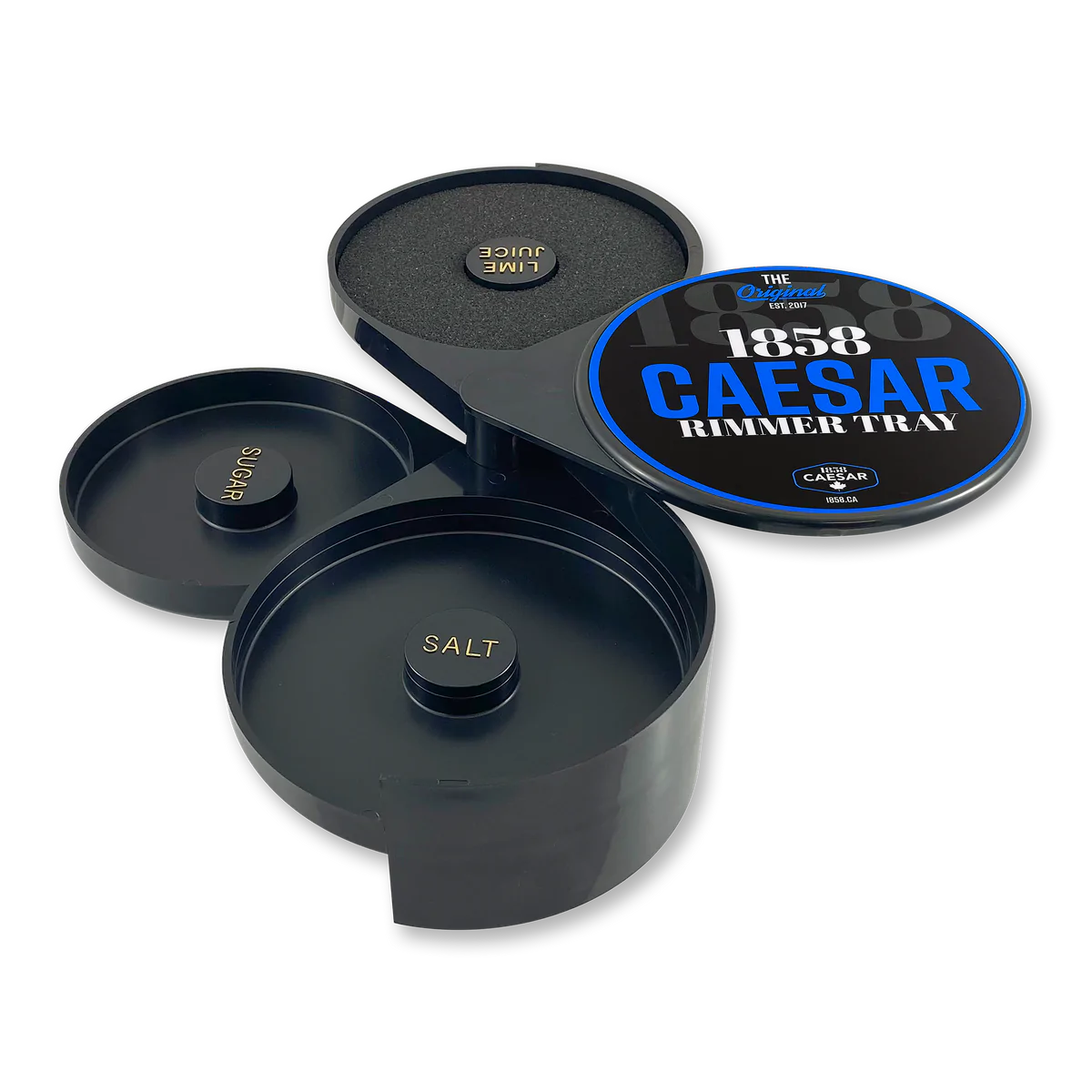 The "extras"
From Rimmer trays & Glassware to Hoddies. We have you covered! Everything you need
to make sure your Caesar Building Experience is top teir!