The smooth, smoky flavor of TABASCO
®
brand Chipotle Pepper Sauce is a natural for BBQs. Use a generous amount to marinate and grill steak, pork, chicken and vegetables. In fact, adding a few drops to a dish is a great way to get that instant grilled flavor, without even firing up the grill! Made from select smoked red jalapeño peppers, our Chipotle Sauce also gives a delicious smoky sizzle to sides like mac & cheese, potato salad and baked beans.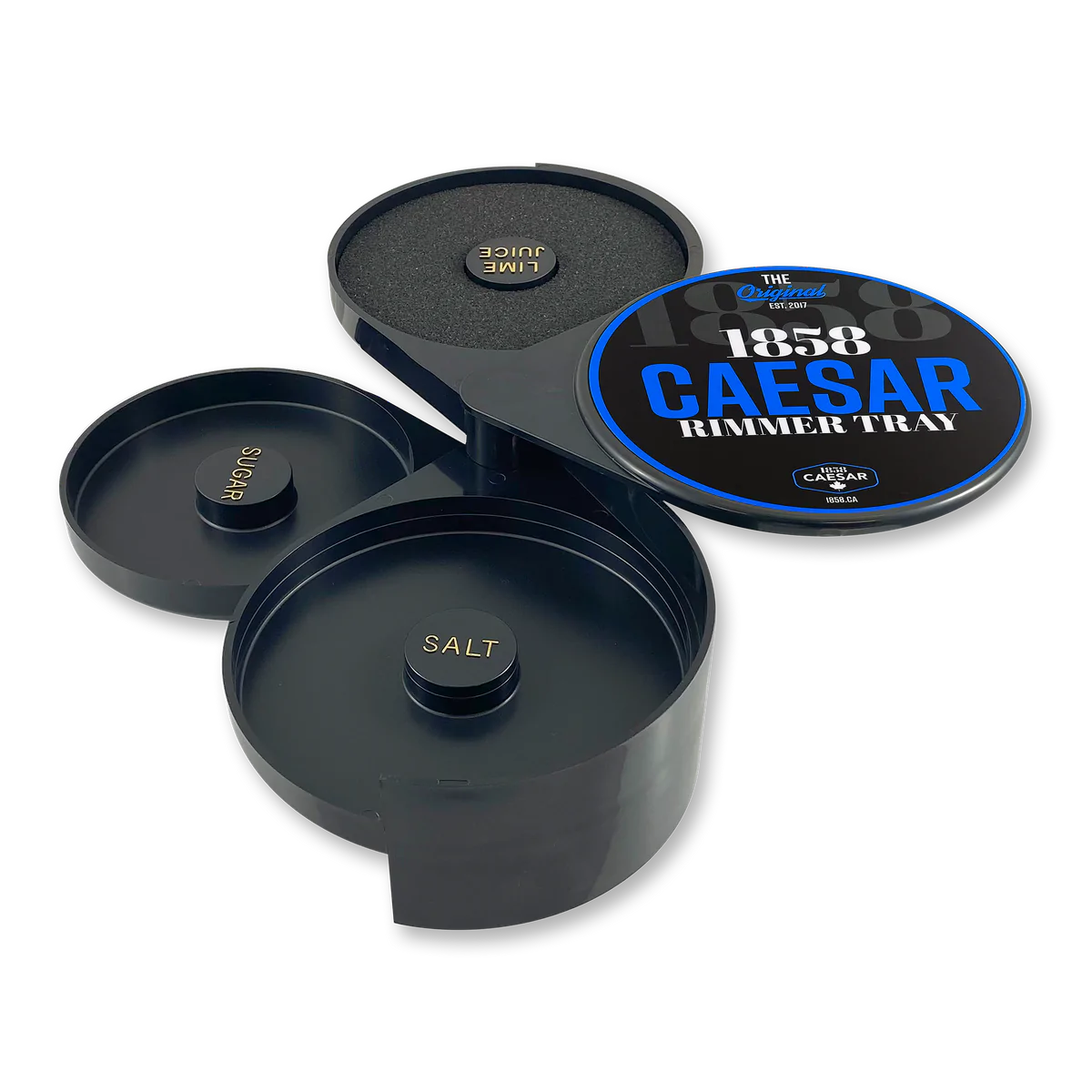 The "extras"
From Rimmer trays & Glassware to Hoddies. We have you covered! Everything you need
to make sure your Caesar Building Experience is top teir!