Not too hot, not too mild, TABASCO
®
brand Green Jalapeño Pepper Sauce is a must for Mexican food. Add it to guacamole, salsa, tacos and burritos, or try it in red beans and rice, paella or that delicious Canadian cocktail, the Bloody Caesar. Gluten free and zero calories.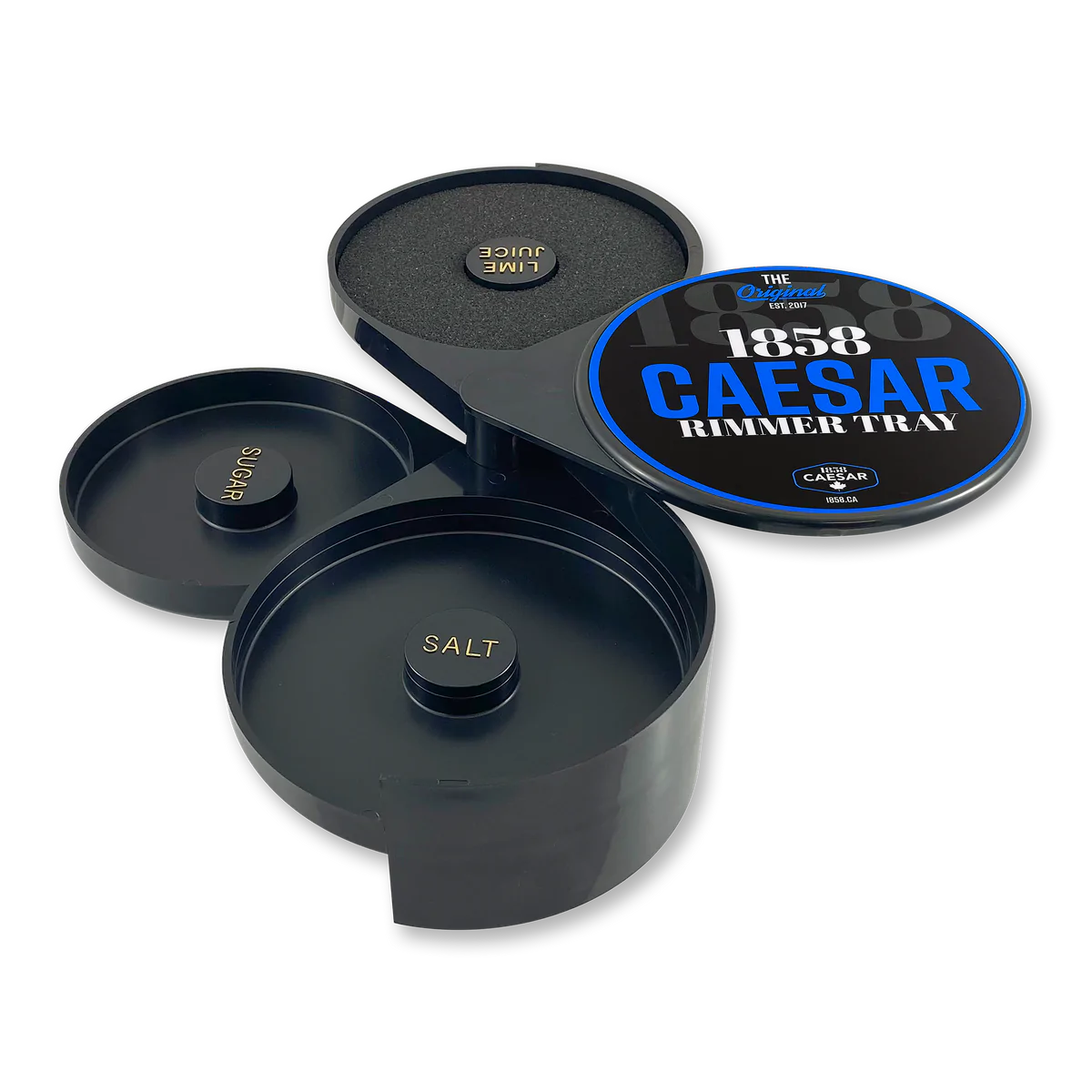 The "extras"
From Rimmer trays & Glassware to Hoddies. We have you covered! Everything you need
to make sure your Caesar Building Experience is top teir!