TABASCO® Sweet & Spicy Sauce is the perfect balance of sweet and heat. This sticky-sweet sauce has hints of ginger, pear, and garlic, and it gets its mild heat from red peppers and a dash of TABASCO® Sauce.This sauce is perfect for dipping chicken nuggets, drizzling over fish tacos, or slathering on top of noodles. It's a simple and delicious way to marinate meats and vegetables – try it on everything! Available in an 11 oz squeezable bottle.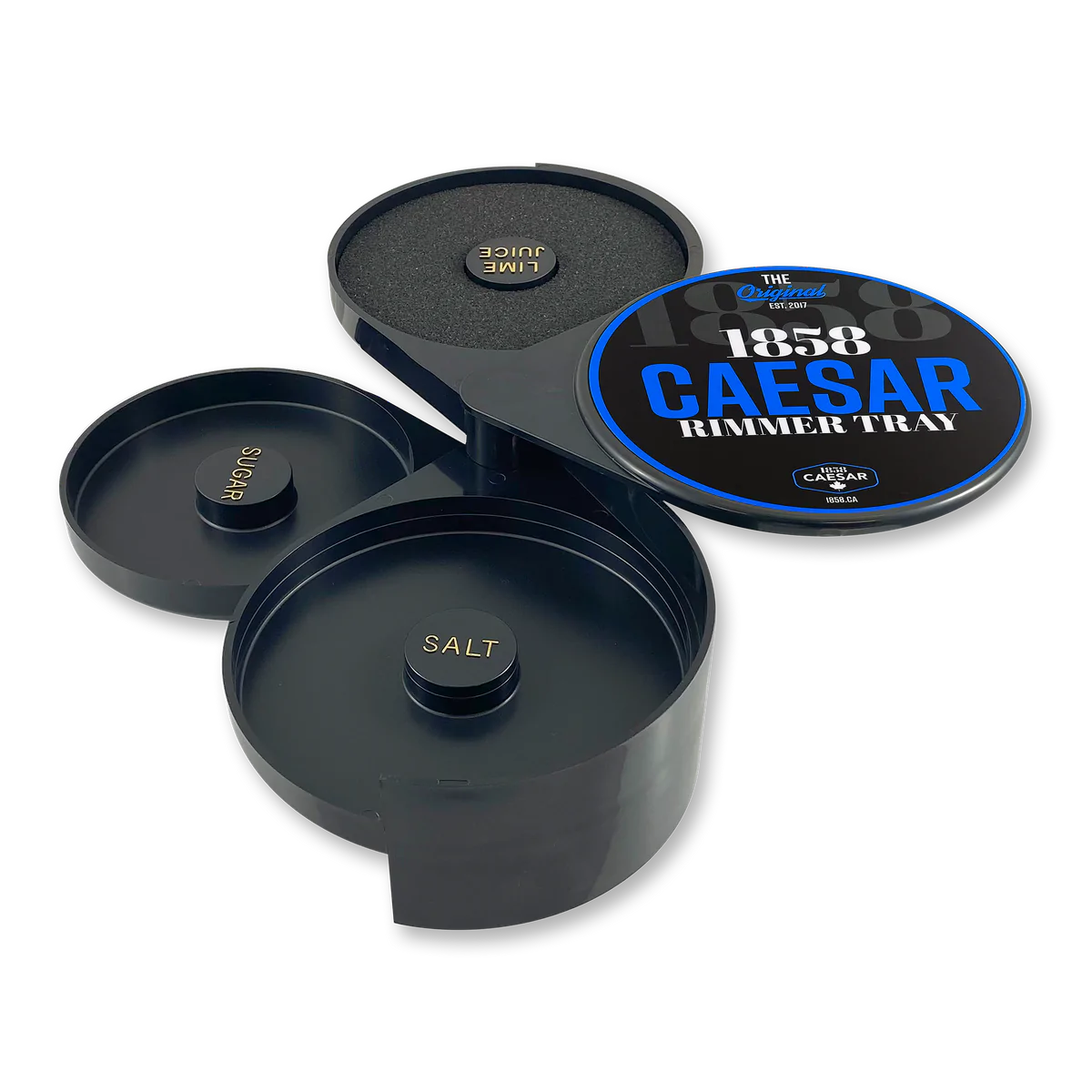 The "extras"
From Rimmer trays & Glassware to Hoddies. We have you covered! Everything you need
to make sure your Caesar Building Experience is top teir!