The perfect addition to any Caesar Kit. Our 3 tiered Caesar Rimmer tray is perfect for those who like to entertain and switch up their Rimmer game from time to time. 
*Colour choice is not available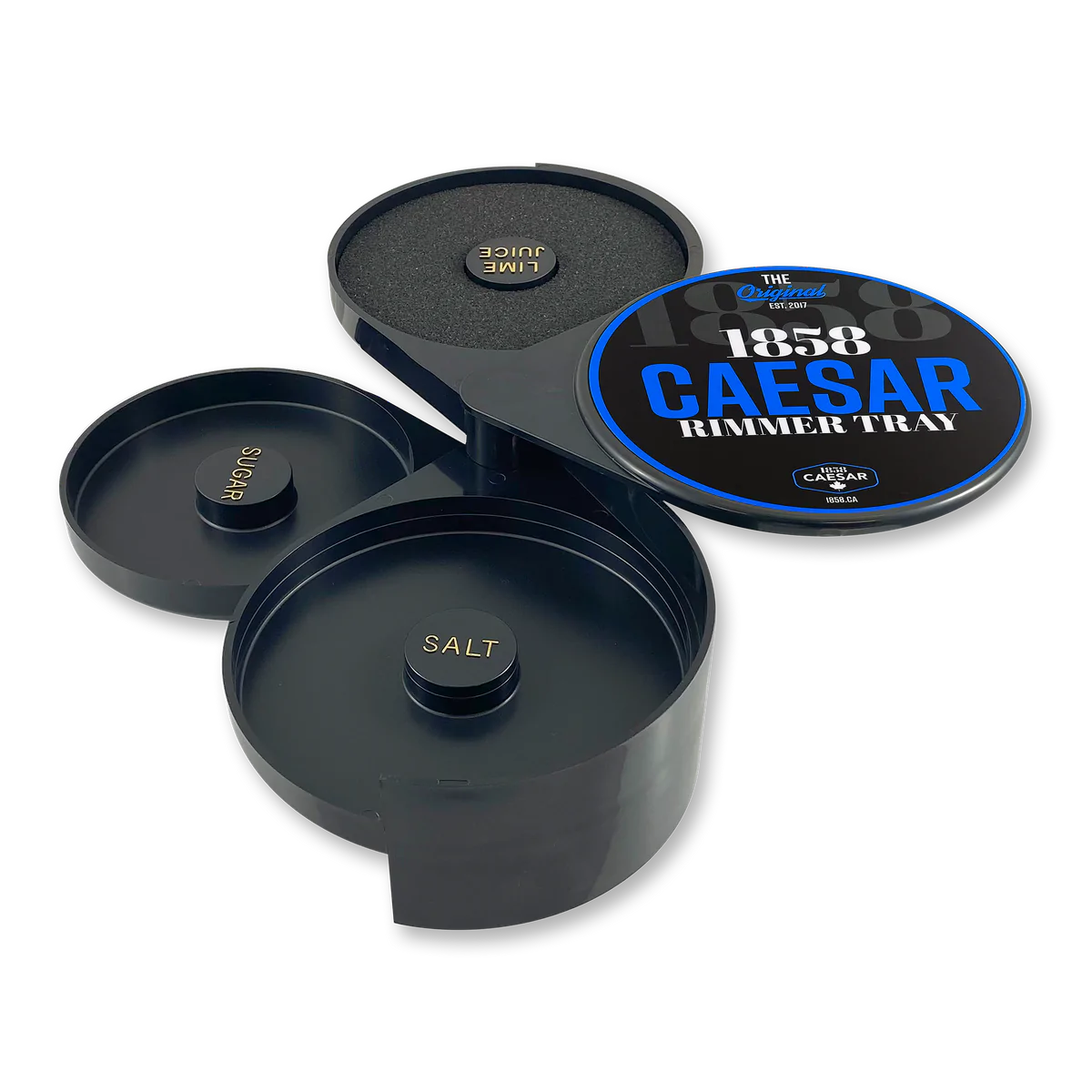 The "extras"
From Rimmer trays & Glassware to Hoddies. We have you covered! Everything you need
to make sure your Caesar Building Experience is top teir!